More Information
Fast & Efficient Storm Damage Roofing Services in Texas
Are you looking for a storm damage roofing contractor in Texas? Ferocious winds, rain, and snow characterize most storms. However,  sometimes a storm can be without violent winds, with snowfall, hail, and rain. Your home's roofing suffers the most, regardless of the nature of the storm.
When you need a roofing professional who's knowledgeable and affordable, call the pros at Texas. We have been providing quality services for over ten years. With our experience in dealing with emergency situations like storm damage to your home or business property-no job is too big.
Why Choose Leo Miller & Sons As Your Storm Damage Roofers?
● More Than Ten Years of Experience
We've been in the industry for years and can handle any type of project. Our team is trained to deliver high-quality service on all types or structures, so if your home was damaged by storms, call us today.
● Quality Materials
When you need a roofing contractor after storm damage, call the experts at Leo Miller & Sons. We use high quality materials and supplies from top grade manufacturers to fix your home's damage quickly so that it can be back on its feet soon.
● Reliable
We know that you want a roofing company who is flexible and has the expertise to get any job done right. That's why our experts can use different techniques depending on what material you're choosing for your home.
● Customer Service
We want our customers' satisfaction and trust in our workmanship. That's why we have an open communication policy from the start of a project until its end, so that no matter what happens along the way, you can always count on us for clear answers to any questions or concerns.
● Safety First
You can trust our team of licensed, insured, and bonded professionals to do quality work on your roof.
Signs Of Storm Damage
The first task you should do after a storm is to check the state of your roof. But what do you look for? Here are signs to look out for:
1. Missing Shingles
The wind can knock loose your shingles, but it's not a big deal if you have recently installed them. However, make sure to check for any missing ones before going out in high winds.
2. Damaged Shingles
You can assess whether your shingles are damaged by looking for cracks, dents or deformation. If you notice any of these telltale signs in particular, then it's best that they get replaced as soon as possible.
3. Water Stain on the Ceiling
The water that leaks through the roof is not just a problem for your home, but also an eyesore. It can cause major damage to whatever you have up there and leave behind terrible stains on ceilings which will take years before they disappear.
4. Granule Loss
The granules are showing that the seal was broken and some have rubbed off.
5. Loose Debris
When you come outside after a storm and notice that there is loose debris on the ground, this could mean your roof has been damaged. To assess for any damages regardless of how high or steeply-sloped it may be, hiring an experienced professional will help get rid of all potential problems before they become worse.
6. Broken Gutter and Downspouts
When you see your gutters or downspouts are bent, this could be an indication that there has been storm damage. The brokenness of these items leaves water seeping near the foundation, which will result in cracks across walls and other parts if it isn't stopped quickly enough with repair work done on time. Bending also means something is blocking clear drainage from occurring, so make sure all clutter around gutters/down spouts gets cleared out before more damages occur.
We all know that disaster can strike at any time, but with a little preparation and good fortune you'll be able to quickly get back on your feet. When the unexpected happens we're here for Texas- leading provider of emergency roof repair services following significant storm damage events. Our team will thoroughly examine each sign or symptom (from hail & wind) and will be providing documentation in case it's needed later down the line; this way you can provide information to your insurance company.
We know that storm damage doesn't need to be stressful. Call Leo Miller & Sons for your free roofing inspection and let us take the stress out of getting back on track. We specialize in hail, wind-related damage restoration- we won't stop until you are fully satisfied with our workmanship.
About Leo Miller & Sons Roofing
Established in 1987 by Leo Miller in Lockhart, TX, Leo Miller Roofing has been a reliable and trustworthy roofing company for Caldwell County and the surrounding areas.
We are a locally owned and family operated business and have an A+ Rating with the Better Business Bureau. We have also been voted Caldwell County's Best Roofer. With more than 30 years of experience, we take pride in what we do and ensure quality work and always strive for customer satisfaction.

BBB Accredited Business Rating
certified residential contractor

calldwell county best roofer
malarkey roofing products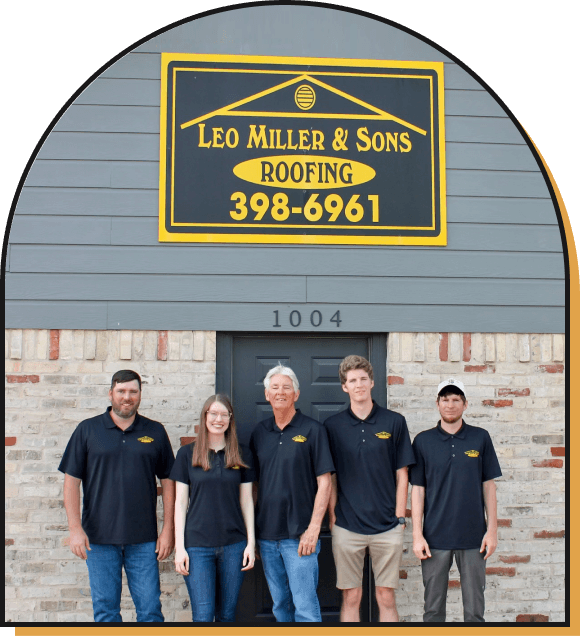 Family Owned & Operated
Free Estimates
Experience working insurance claims
Committed to Quality
Competitive Pricing
Award winning contractor  
Bonded & Insured
5 year workmanship warranty
Extended material warranties
Residential & commercial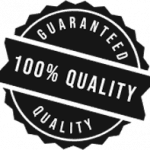 Need a new roof installed? We've got you covered!
We do a variety of roofing at Leo Miller Roofing. Call Today and let us know what type of roof installation you are needing and get a Free Estimate.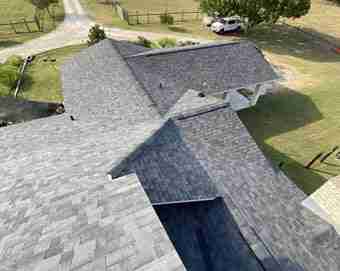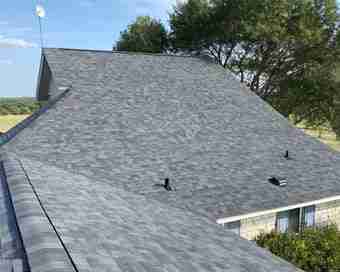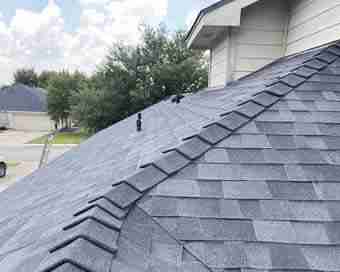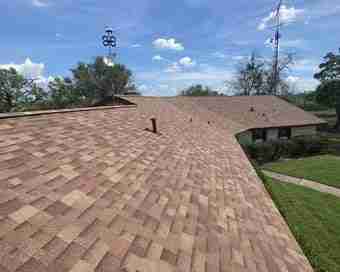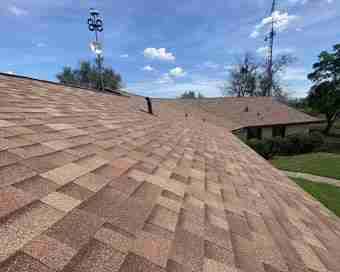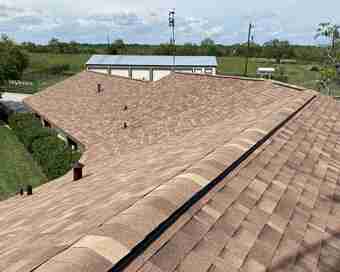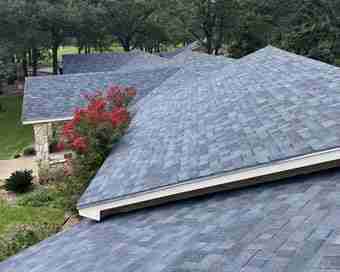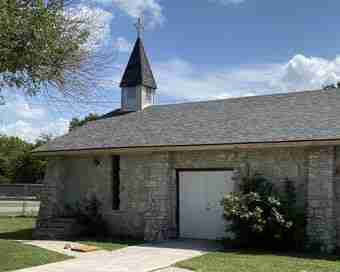 Uma Teddlie
Aug 10, 2021
Service: Roof installation Positive: Professionalism, Punctuality, Quality, Responsiveness, Value
Chrysta Kuhns
Apr 03, 2022
They were here early and got the job done quick. They cleaned up any mess made. They were very reasonable on the price.
Chris Schexnayder
Apr 18, 2021
Great family run business
Andy Kramer
Dec 02, 2021
Great work
Andy Pearson
Dec 08, 2021
Mr. Miller runs a great business. Very responsive and explains the process all the way through. I would not trust our house to anyone else.
Markita Savage
Jan 26, 2021
Much more reasonable pricing than others and great job on roof. Had mine replaced over 5 years ago and still in great shape.
Jesse Clark
Noc 21, 2021
Very pleased with their work. Only took them about 2 days from start to finish and the roof looks great!
Neil Ganucheau
Mar 16, 2020
These guys were quick and did an excellent job. They replaced a section of our roofing with proper r-panel metal and added...
Chris Barrios
Jun 07, 2020
I have been having trouble with my homeowners insurance. Stillwater Ins...don't buy this insurance..for your home. .it covers NOTHING!...
Beth Fox
Feb 10, 2021
I am so impressed with this company. They are very professional and very caring. I had to replace my roof due to hail damage....