More Information
Texas Flat Roofing Replacement
We all know that finding the right material for your flat roof can be challenging. But if you take some time and do some research, it should not feel overwhelming. Our team at Leo Miller & Sons strives to provide education on materials as well, so customers have an easier ride when looking through their options.
Texas Flat Roofing Services
We offer a variety of flat roofing services to both Texas homeowners and building owners, including: 
Types of Flat Roof Application
● Built–Up Roofing
The flat roof is a durable and cost-effective solution for protecting your home from harsh weather. It's made up of two or more layers which are applied with asphaltic glue, then topped off by adding sand until it reaches about 2 inches thick before rolling on one last coat to create its texture. In addition, there may be some gravel added at the top so that UV rays don't damage anything underneath.
 Built-up roofs are reasonable, but they require specialized equipment like kettles that release VOCs. These materials have gone through a lot and can withstand UV rays without breaking down.
●
Single Ply
Single-ply roofing is one of the more affordable commercial materials, and it's readily available. It has lighter weight compared to other types because there are only layers in this category rather than multiple pieces like built-up roofs, which can add extra strength or make them heavier depending on what you need your building for. This particular type ranges from 45 mm – to 120 MM thick (or sometimes even thinner). These are the different categories of ply roofing materials available:
● EPDM Rubber
The original type of ply material is EPDM Rubber. It contains both reinforced and unreinforced materials, which are applied using a double tape adhesive to keep it watertight. Even though this has some limitations like ponding water and requires repair every ten years; still the most commonly used flat plies today.
● PVC and TPO
TPO and PVC are both white reinforced materials that require hot air welding to keep them watertight. The installation process for these roofs requires more than just sticking a piece of fabric on top; there's also lots of sealing involved with every joint made throughout the life span in order to make sure no leaks happen later down the line when it comes time to fix any issues you might have had at first glance. While Tops grades (TPO) may seem like they're cheaper because their flaws don't usually show up until after several years pass by – often times this means fixing patches or other repairs needed due to damaged parts.
Roof Coatings For Your Flat Roofing
If you're looking to extend the life of your roof, consider coating it with a waterproofing product. A good quality coat will help prevent leaks and prolong construction versus installing another layer (or two) later on in order to protect against potential damage caused by environmental factors such as hail storms or extreme weather events. Coatings work best when applied to smooth surfaces like low slope standing roofs, and EPMD.
Our team of experienced professionals will go over all aspects with you before making a decision. You can count on us for any type or size of roofing project, from small repairs to full replacements. Leo Miller & Sons are dedicated not only to lifespan but also quality; call today for more information about our services and rates.
About Leo Miller & Sons Roofing
Established in 1987 by Leo Miller in Lockhart, TX, Leo Miller Roofing has been a reliable and trustworthy roofing company for Caldwell County and the surrounding areas.
We are a locally owned and family operated business and have an A+ Rating with the Better Business Bureau. We have also been voted Caldwell County's Best Roofer. With more than 30 years of experience, we take pride in what we do and ensure quality work and always strive for customer satisfaction.

BBB Accredited Business Rating
certified residential contractor

calldwell county best roofer
malarkey roofing products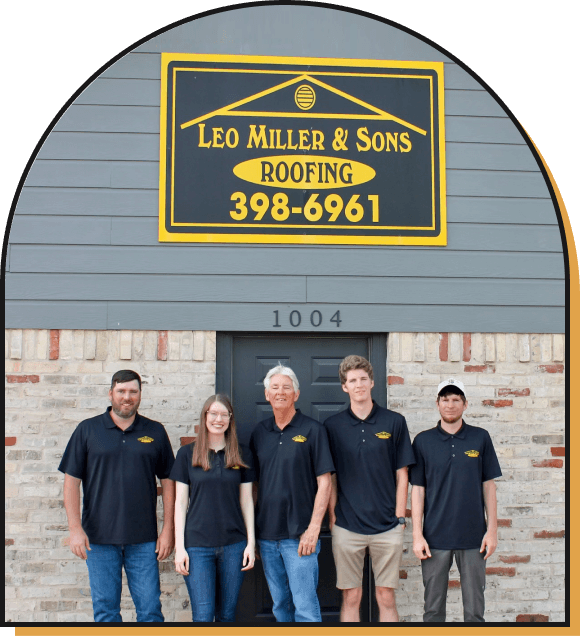 Family Owned & Operated
Free Estimates
Experience working insurance claims
Committed to Quality
Competitive Pricing
Award winning contractor  
Bonded & Insured
5 year workmanship warranty
Extended material warranties
Residential & commercial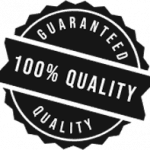 Need a new roof installed? We've got you covered!
We do a variety of roofing at Leo Miller Roofing. Call Today and let us know what type of roof installation you are needing and get a Free Estimate.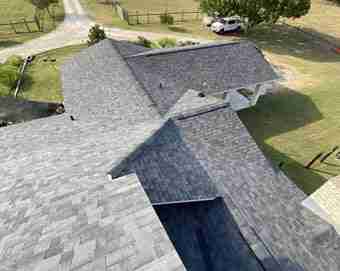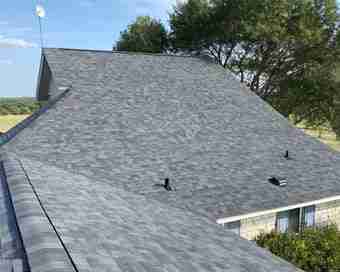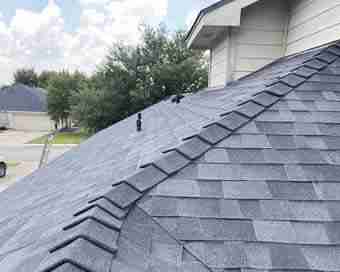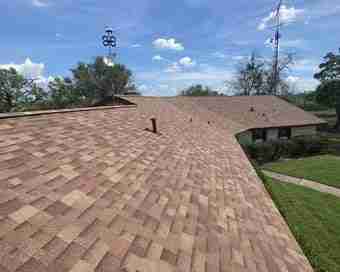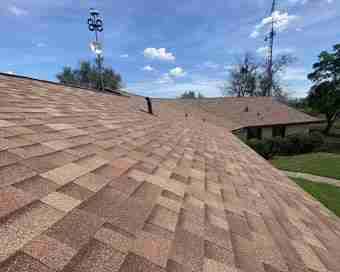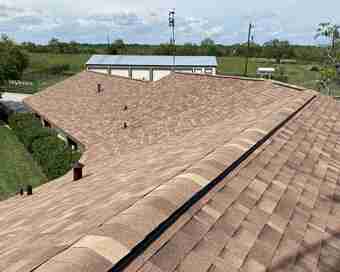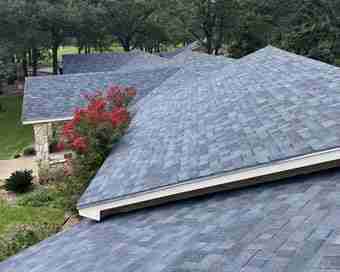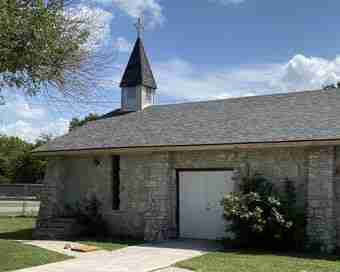 Uma Teddlie
Aug 10, 2021
Service: Roof installation Positive: Professionalism, Punctuality, Quality, Responsiveness, Value
Chrysta Kuhns
Apr 03, 2022
They were here early and got the job done quick. They cleaned up any mess made. They were very reasonable on the price.
Chris Schexnayder
Apr 18, 2021
Great family run business
Andy Kramer
Dec 02, 2021
Great work
Andy Pearson
Dec 08, 2021
Mr. Miller runs a great business. Very responsive and explains the process all the way through. I would not trust our house to anyone else.
Markita Savage
Jan 26, 2021
Much more reasonable pricing than others and great job on roof. Had mine replaced over 5 years ago and still in great shape.
Jesse Clark
Noc 21, 2021
Very pleased with their work. Only took them about 2 days from start to finish and the roof looks great!
Neil Ganucheau
Mar 16, 2020
These guys were quick and did an excellent job. They replaced a section of our roofing with proper r-panel metal and added...
Chris Barrios
Jun 07, 2020
I have been having trouble with my homeowners insurance. Stillwater Ins...don't buy this insurance..for your home. .it covers NOTHING!...
Beth Fox
Feb 10, 2021
I am so impressed with this company. They are very professional and very caring. I had to replace my roof due to hail damage....