More Information
Professional Roof Replacement in Texas
Your roof is the most important part of your home. If it's damaged or outdated, you might need a replacement to make sure that everything stays strong and secure. We at Leo Miller & Sons Roofing offer expert services for residential customers in Texas who want their homes to look newer and longer than ever before.
Get your roof replaced by a team that has been doing this for over ten years. Our experts can help you with any type or size of the job, and we guarantee to leave it done right. Give us a call today.
How To Know If You Need A New Roof?
Recognizing the need for a new roof is not always easy. This decision may be taken lightly if you don't know any better, but once those signs show up on your home's exterior, it becomes more evident that something must happen before too much damage occurs.
Some of the most common reasons why you may need a new roof are:
The roof warranty has expired
The roof has passed its expiry date
Missing or broken shingles
Shingling curled or buckled
"Bald" shingles
Flashing is worn or damaged
Cracks in the roof sheathing, which allow water or light to leak through
Mold growing on extensive areas of your roof
Roof leaks
Hail damage
Wind damage
Storm damage
Granule loss
Types of Roof Replacement We Offer
The roof replacement services that we offer are as follows:
Importance of Roof Replacement
The cost to replace a roof is usually higher than installing one from scratch, but it's worth the investment. Here are some reasons having this done could save you in the long run:
  1. Improves Curb Appeal
Homeowners often base home improvements on appeal. So, replacing the entire roof means you are improving your house's aesthetic by changing its appearance and feel.
  2. Increased Home Value
House improvement is more than just making your house look good. It's also an investment in its value, and buyers are willing to spend even more on a home with new roofs.
  3. Better Insurance Premiums
When you replace an old roof with a modern one, your insurance rates could go down by 5-20%. For example, if we were to substitute our old type of roof for another more up-to-date style and technology in order to reduce cost-effective measures throughout the years, then this would help us pay less on premiums.
  4. You Don't Have To Worry After Each Storm
On an old roof, you have to keep evaluating its condition and worry every time there is a storm. However, with new roofs that need minor repairs, your manufacturer's warranty will cover it for free.
  5. You Save On Energy Cost
In today's era, roofs are manufactured using the best material and up to your environment's standard. When you replace an old outdated roof with a modern energy-efficient one in order for it to be more durable as well as provide safety from potential leaks or other problems that may arise because of its age; not only will this help save money on heating/cooling bills but also reduce carbon footprint, which is something we all need nowadays.
Why Choose Us?
● More Than Ten Years Of Experience
Our years of experience in the field of roofing have given us ample opportunity to work on a wide range of projects. We've dealt with all shapes and sizes, which means we know how important quality is when it comes down to doing this type of job.
● Quality Materials
We're dedicated to providing you with the most durable roofing possible. That's why we use only top-quality materials and supplies from well-known manufacturers.
● Flexible
We're the most reliable roofing company in Texas because our expert members are flexible, and willing to adapt installation techniques depending on what material you choose for your home.
● Customer Service
We want to make sure you're happy with the end result. That's why we never stop communicating throughout your project.
● Safety First
You can trust us with all your roofing needs. We have years of experience and are licensed, insured professionals who will do the job right.
Leo Miller & Sons Roofing is the best in town when it comes to roof replacements. We provide not only residential homes but commercial buildings and apartment complexes as well. Our unmatched workmanship has earned us a reputation for using only top-quality materials, with superior craftsmanship always being on display throughout each project we do for our customers. So, don't hesitate if you need help no matter what your problem may be, call today, because we won't stop until they ensure that you are completely satisfied.
About Leo Miller & Sons Roofing
Established in 1987 by Leo Miller in Lockhart, TX, Leo Miller Roofing has been a reliable and trustworthy roofing company for Caldwell County and the surrounding areas.
We are a locally owned and family operated business and have an A+ Rating with the Better Business Bureau. We have also been voted Caldwell County's Best Roofer. With more than 30 years of experience, we take pride in what we do and ensure quality work and always strive for customer satisfaction.

BBB Accredited Business Rating
certified residential contractor

calldwell county best roofer
malarkey roofing products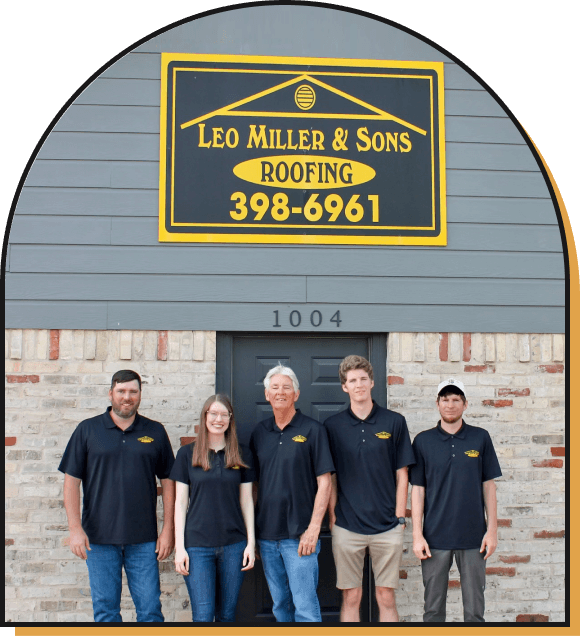 Family Owned & Operated
Free Estimates
Experience working insurance claims
Committed to Quality
Competitive Pricing
Award winning contractor  
Bonded & Insured
5 year workmanship warranty
Extended material warranties
Residential & commercial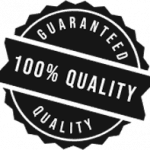 Need a new roof installed? We've got you covered!
We do a variety of roofing at Leo Miller Roofing. Call Today and let us know what type of roof installation you are needing and get a Free Estimate.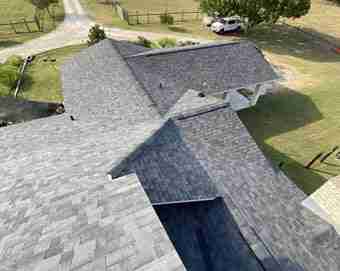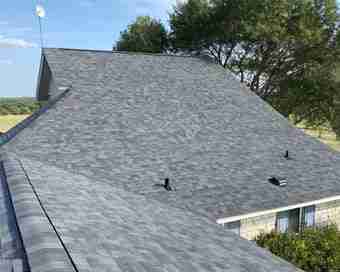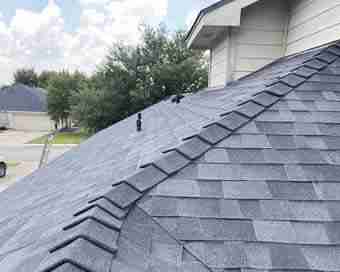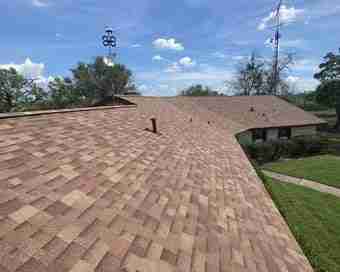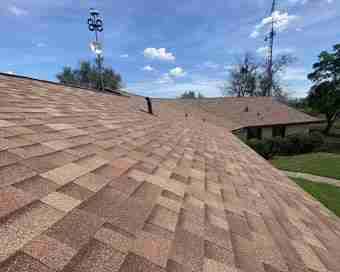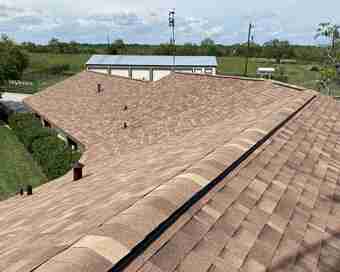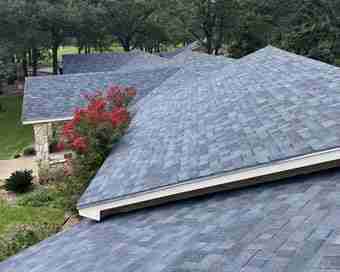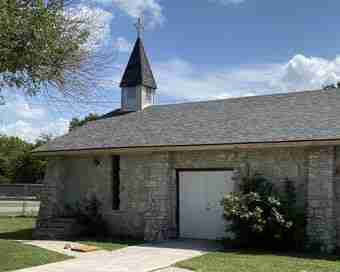 Uma Teddlie
Aug 10, 2021
Service: Roof installation Positive: Professionalism, Punctuality, Quality, Responsiveness, Value
Chrysta Kuhns
Apr 03, 2022
They were here early and got the job done quick. They cleaned up any mess made. They were very reasonable on the price.
Chris Schexnayder
Apr 18, 2021
Great family run business
Andy Kramer
Dec 02, 2021
Great work
Andy Pearson
Dec 08, 2021
Mr. Miller runs a great business. Very responsive and explains the process all the way through. I would not trust our house to anyone else.
Markita Savage
Jan 26, 2021
Much more reasonable pricing than others and great job on roof. Had mine replaced over 5 years ago and still in great shape.
Jesse Clark
Noc 21, 2021
Very pleased with their work. Only took them about 2 days from start to finish and the roof looks great!
Neil Ganucheau
Mar 16, 2020
These guys were quick and did an excellent job. They replaced a section of our roofing with proper r-panel metal and added...
Chris Barrios
Jun 07, 2020
I have been having trouble with my homeowners insurance. Stillwater Ins...don't buy this insurance..for your home. .it covers NOTHING!...
Beth Fox
Feb 10, 2021
I am so impressed with this company. They are very professional and very caring. I had to replace my roof due to hail damage....