More Information
Premium Asphalt Shingle Roofing Services in Texas
Some people might be surprised by the versatility of asphalt shingle roofs. This type can perform well in both residential and commercial properties, which means it's becoming more popular all over Texas. If you're looking for an upgrade on your property – Asphalt Shingle Roofing could give rise to new opportunities with its affordability compared to other types like metal or tile-roofs.
Asphalt Shingles are quickly becoming the go-to material for homes with a cool, casual vibe.
We're the best asphalt shingle roofing contractor in Texas. We have over ten years of experience installing different roofs and offer our customers a wide range of options for their homes. Unlike other local contractors, we specialize exclusively in Asphalt Shingle Roofs, which means you can count on us to provide safe installation services tailored specifically towards meeting all your needs – no matter what they may be.
Why Choose Asphalt Shingle Roofing For Your Home?
The pros of asphalt shingle roofs outweigh the only real drawback, which is their price. The greatest advantage of these types of roofs is that they provide beautiful designs for your home's exterior and can be installed quickly because there aren't any laps at all. These are other reasons why choose them:
● Aesthetics Of An Asphalt Shingle Roof
The look and feel of an Asphalt Shingle roof is unique. Its vibrant, elegant aesthetics can be used to beautify your home while also increasing its curb appeal.
● Durability Of An Asphalt Shingle Roof
Asphalt shingle roofs are a strong, durable, and affordable option that won't break the bank. It offers high wind resistance to protect your home in storms or during hurricanes, while also being less likely than other materials on the market today – like metal roofs-to suffer hail damage. Many people choose this kind of coverage because they know how much protection it provides; even if you're not located near any severe weather areas (or have an insurance carrier offering discounts), there's no need for the extra expense when nature throws one unexpected punch.
● Cost Of An Asphalt Shingle Roof
Asphalt Shingle Roof offers you more than just an expensive short-term fix. They also save money in the long run because of their greater durability, which means that instead 3x as much as others- all while still getting great benefits like lower noise levels and increased safety.
Why Choose Leo Miller & Sons for Asphalt Shingle Roofing?
Looking for a reliable roofing company to install new asphalt shingle roofs on your commercial or residential property? Consider our tried and tested professional team because we offer the following advantages:
● Years of Ashphalt Shingle Roofing Experience
We've got the years of experience and know-how to handle any size asphalt shingle roof job. No matter how big or small your project, our team will be there for you every step of the way.
● Quality Ashphalt Shingle Roofing Materials
We've worked on many residential and commercial asphalt shingle roofing projects across Texas, so we understand what's required to do quality work. We at Leo Miller & Sons Roofing only use top-quality materials for all of our customers' structures, no matter how big or small they are.
● Unparalleled Customer Service
We know that your time is valuable and we want to make sure you get the best service possible. Our asphalt shingle roofing experts are always ready for any situation, no matter where in Texas it may arise.
● We Prioritize Safety
You can trust our team of professionals to do quality roofing work. We are licensed, insured, and bonded so that you know the job will be done right by a professional who has your best interests at heart.
We at Leo Miller & Sons Roofing pride ourselves on being the best  Asphalt Shingle roofers in Texas. We've assisted hundreds of homeowners with their roofs, and more are turning to us everyday because they know all about these benefits. If you want a free estimate for your own home or business' needs, then give us a call today.
About Leo Miller & Sons Roofing
Established in 1987 by Leo Miller in Lockhart, TX, Leo Miller Roofing has been a reliable and trustworthy roofing company for Caldwell County and the surrounding areas.
We are a locally owned and family operated business and have an A+ Rating with the Better Business Bureau. We have also been voted Caldwell County's Best Roofer. With more than 30 years of experience, we take pride in what we do and ensure quality work and always strive for customer satisfaction.

BBB Accredited Business Rating
certified residential contractor

calldwell county best roofer
malarkey roofing products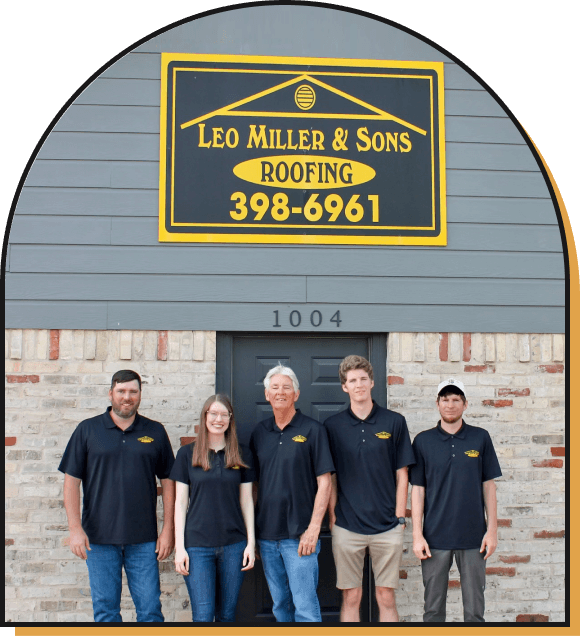 Family Owned & Operated
Free Estimates
Experience working insurance claims
Committed to Quality
Competitive Pricing
Award winning contractor  
Bonded & Insured
5 year workmanship warranty
Extended material warranties
Residential & commercial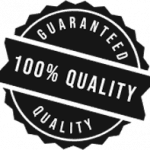 Need a new roof installed? We've got you covered!
We do a variety of roofing at Leo Miller Roofing. Call Today and let us know what type of roof installation you are needing and get a Free Estimate.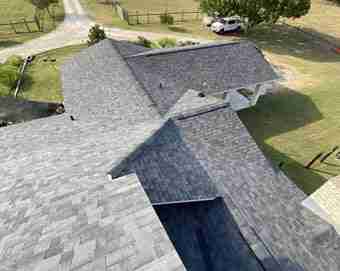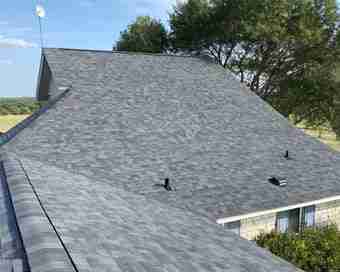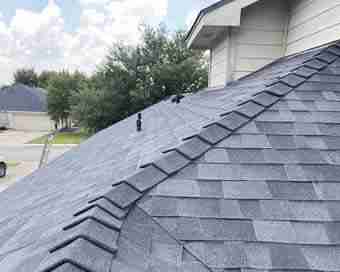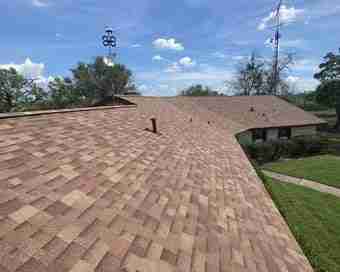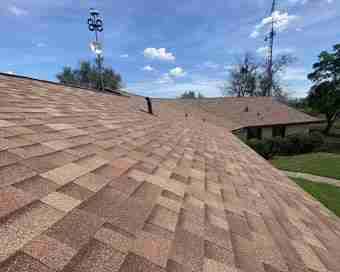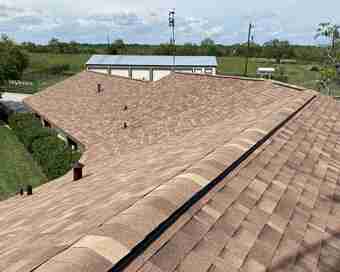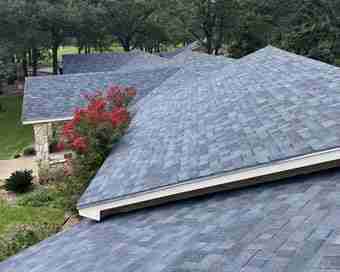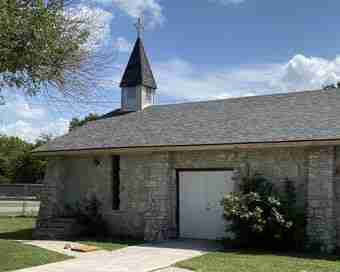 Uma Teddlie
Aug 10, 2021
Service: Roof installation Positive: Professionalism, Punctuality, Quality, Responsiveness, Value
Chrysta Kuhns
Apr 03, 2022
They were here early and got the job done quick. They cleaned up any mess made. They were very reasonable on the price.
Chris Schexnayder
Apr 18, 2021
Great family run business
Andy Kramer
Dec 02, 2021
Great work
Andy Pearson
Dec 08, 2021
Mr. Miller runs a great business. Very responsive and explains the process all the way through. I would not trust our house to anyone else.
Markita Savage
Jan 26, 2021
Much more reasonable pricing than others and great job on roof. Had mine replaced over 5 years ago and still in great shape.
Jesse Clark
Noc 21, 2021
Very pleased with their work. Only took them about 2 days from start to finish and the roof looks great!
Neil Ganucheau
Mar 16, 2020
These guys were quick and did an excellent job. They replaced a section of our roofing with proper r-panel metal and added...
Chris Barrios
Jun 07, 2020
I have been having trouble with my homeowners insurance. Stillwater Ins...don't buy this insurance..for your home. .it covers NOTHING!...
Beth Fox
Feb 10, 2021
I am so impressed with this company. They are very professional and very caring. I had to replace my roof due to hail damage....