More Information
Proven Roof Installation Services in Texas
The roof of your house may be the most costly decision you'll make as a homeowner, but it doesn't have to cost more. Incorrectly installed roofs may cause structural damage or even void warranties.
When it comes to roof installation, we at Leo Miller & Sons are committed to providing you with quality work in line with the industry's best practices. With us your home will not only be satisfied, but also free from missing shingles or any other problems related thereto – no more worrying about things like wrong nails.
We have more than a decade worth of experience in the industry and we'll make sure to provide you with expert installation. You can trust our team for proper roofing installations.
Our Roof Installation Options
Have you ever wondered what kind of roof would be best for your home? We offer a wide range, so let us help. Our experts are here with the knowledge to make an informed decision. Some of the roofing types we install include:
Roof Installation Cost 
You can't always tell when your roof is struggling, but you should be able to notice some signs that it needs work. For example, if moss starts growing on the shingles or damaged ones are present, then these may indicate a problem with installation and materials used at first glance alone. Luckily, our team of experts will assess any potential issues before recommending what type replacement would best suit both budget & lifestyle limitations as well provide an accurate estimate so there won't ever again need worry about coming up short during difficult economic times. Contact us to schedule a free consultation.
Importance of Roof Installation
Here is why roof installation is crucial:
1. To complement your house design
Installing a roof is one of the most extensive parts of completing your home. It complements every other detail and enhances its aesthetic appeal with clean lines that are free from blemishes or sagging. The importance of installing roofs can't be understated because they complete what would otherwise just look like an ordinary house; proper installation ensures quality results without any mistakes showing up.
2. Protects the house structure and prevents leaks
It is important to have a good roof installation from any Texas roofer because it protects you against external elements. Your home's roof works as an excellent barrier so that snow, hail storms, rain debris branches, and other things cannot penetrate into your property through the walls or windows.
3. Curb insulation issues
The insulation and ventilation of your roof are important for keeping you cool in the summer, warm during the winter. Our certified professionals will inspect them to ensure they're working properly.
4. Proper drainage
When a roof is installed properly, it can help prevent water from pooling and damaging your property. Our expert technicians will make sure that the installation of your new or replacement shingle ensures proper drainage so you won't have to worry about leaks.
5. Prevent health hazards
We make sure your roof is installed correctly, eliminating any chance of mold or bacteria growing in the house and potentially causing health issues down the line.
6. Keeps your house warm
Your roof keeps the temperature of your house stable. It prevents warm air from escaping or cold from entering, which makes you feel cozy all year long.
Why choose Leo Miller & Sons?
More Than Ten Years of Experience
With our decades-long experience in the industry, we have established ourselves as a top notch company with excellent customer service. No matter what type of project you need completed – from residential installations to commercial rooftop repairs and replacements – there's no job too big or small for us.
Quality Materials
At Leo Miller & Sons, we believe in only using high-quality materials and supplies from well-known manufacturers.
Flexible
We have a team of roofing experts who are flexible and able to adapt the installation technique depending on what material you choose for your home.
Customer Service
We want you to have a positive experience with us, so we always keep our customers' needs in mind. That's why from the start of your project until its completion an open communication policy will guide how well both parties work together on it and share any feedback or concerns they may encounter along the way.
Safety First
You can trust us to do quality roofing installation work because we are licensed, insured and bonded. We take pride in our professionalism which ensures you get the job done right.
We know that a new roof can be an expensive decision, and we want to help put your mind at ease. If you're in the market for quality workmanship from someone who's been doing this long enough, give us a call today. Our team has integrity-we take pride in being able to provide 100% hassle-free estimates. You won't regret using pros like ours when handling such a big expenditure. We work hard for our customers so they can feel confident about their investment in us. Contact us today to schedule yours.
About Leo Miller & Sons Roofing
Established in 1987 by Leo Miller in Lockhart, TX, Leo Miller Roofing has been a reliable and trustworthy roofing company for Caldwell County and the surrounding areas.
We are a locally owned and family operated business and have an A+ Rating with the Better Business Bureau. We have also been voted Caldwell County's Best Roofer. With more than 30 years of experience, we take pride in what we do and ensure quality work and always strive for customer satisfaction.

BBB Accredited Business Rating
certified residential contractor

calldwell county best roofer
malarkey roofing products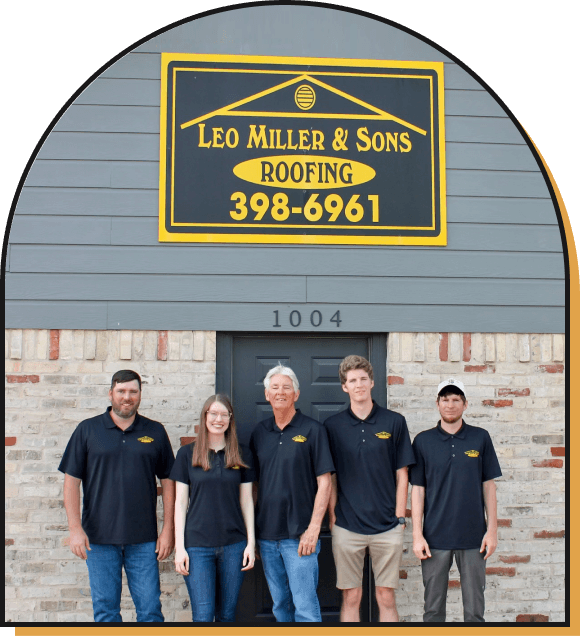 Family Owned & Operated
Free Estimates
Experience working insurance claims
Committed to Quality
Competitive Pricing
Award winning contractor  
Bonded & Insured
5 year workmanship warranty
Extended material warranties
Residential & commercial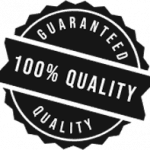 Need a new roof installed? We've got you covered!
We do a variety of roofing at Leo Miller Roofing. Call Today and let us know what type of roof installation you are needing and get a Free Estimate.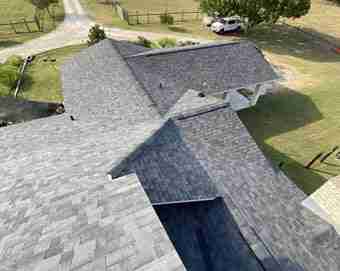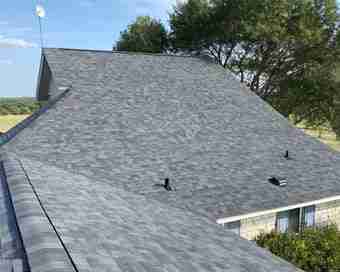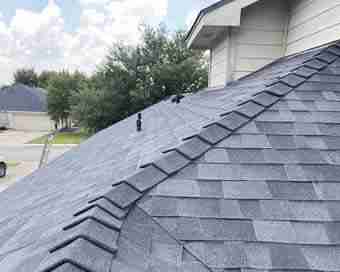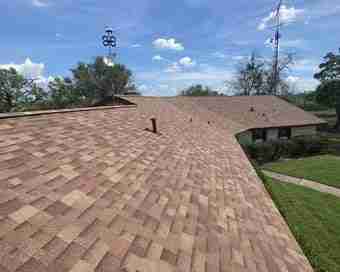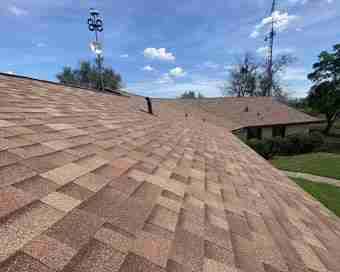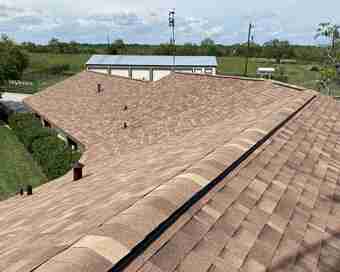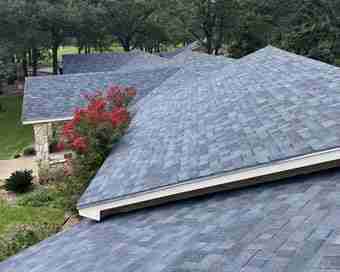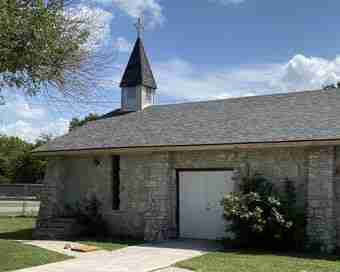 Uma Teddlie
Aug 10, 2021
Service: Roof installation Positive: Professionalism, Punctuality, Quality, Responsiveness, Value
Chrysta Kuhns
Apr 03, 2022
They were here early and got the job done quick. They cleaned up any mess made. They were very reasonable on the price.
Chris Schexnayder
Apr 18, 2021
Great family run business
Andy Kramer
Dec 02, 2021
Great work
Andy Pearson
Dec 08, 2021
Mr. Miller runs a great business. Very responsive and explains the process all the way through. I would not trust our house to anyone else.
Markita Savage
Jan 26, 2021
Much more reasonable pricing than others and great job on roof. Had mine replaced over 5 years ago and still in great shape.
Jesse Clark
Noc 21, 2021
Very pleased with their work. Only took them about 2 days from start to finish and the roof looks great!
Neil Ganucheau
Mar 16, 2020
These guys were quick and did an excellent job. They replaced a section of our roofing with proper r-panel metal and added...
Chris Barrios
Jun 07, 2020
I have been having trouble with my homeowners insurance. Stillwater Ins...don't buy this insurance..for your home. .it covers NOTHING!...
Beth Fox
Feb 10, 2021
I am so impressed with this company. They are very professional and very caring. I had to replace my roof due to hail damage....