More Information
Expert Roof Repair In Texas
Leo Miller & Sons Roofing is the premier roof repair contractor in Texas. We take pride not only in repairing your leaking roofs but also in providing you with quality service that's backed by experience and integrity.
Some things are just too big to overcome on your own. When you need help with a roof, count on us for fast and efficient service that will get the job done right at an affordable price. Our skilled technicians have been trained in all aspects of commercial-grade roofs so they can identify any problems quickly before it gets worse or turns into something more expensive down the line. If there's one thing we know how to do, it is fix roofs from leaking caused by shingle flaws all the way through punctures due to poor workmanship during installation.
Types of Roofs We Repair:
Signs You May Need Roof Repair:
Missing, cracked shingles
Shingle granules showing your gutter
Roof leak
Water inside the attic
Light peeking through attic
Wall and ceiling stains
Sagging rafters
Peeling and blistering paint
Common Roofing Problems:
● Leaky Roofs
When your roof is damaged or old, water can leak in and cause serious damage to the inside of a home. You need an experienced professional who knows what they're doing fast.
● Leaky, Flashing, Chimneys, and Pipe Collar
Leaks around pipes, joints or chimneys are never fun to deal with. They can cause major problems down the road if left unchecked- don't let it get worse by calling our team today.
● Damaged Shingles
Leaks around pipes, joints or chimneys are never fun to deal with. They can cause major problems down the road if left unchecked- don't let it get worse by calling our team today.
● Fascia Damage
We know that strong winds and storms can lead to the fascia detaching from your house. Our roofing experts will inspect, find open areas where they are located quickly for a much better look.
● Rotting Wood
Having rotting wood on your roof is dangerous and should be replaced immediately. If left for too long, the integrity of it could crumble or sag, making you homeless.
Why Repair Your Roof?
● It Saves You Money
When you repair your roof before it gets worse, not only are there less costs associated with repairing the damage, but also any future repairs will be much easier and quicker.
● Improves Air Quality
When you have a roof that leaks, it affects the quality of air inside your house. The moisture from these leaks will cause mold to grow in different places around our homes – including on ceilings or exterior walls where there's no insulation present.
Mold not only poses risks for those who suffer from respiratory issues already living their lives closely monitored by medical professionals; even healthy people could find themselves developing allergies after being exposed to mold.
● To Improve Aesthetic Appeal
The roof of your home is one feature that can make or break the value of any property. If it's not taken care of, then repairs may be needed quickly before they become even more costly than just installing new shingles.
● Increase House Value
The roof of your house is one area you should never overlook. A bad or damaged roof can decrease the value and appeal to buyers, so it's important that this element receives attention before selling.
Why Choose Leo Miller & Sons Roofing To Repair Your Roof?
● More Than Ten Years of Experience
With our years of extensive knowledge in Texas roofing, we can provide you with a list of services to best suit your needs. We understand that each job is different and may have unique requirements for quality workmanship.
● Quality Materials
With our strict quality standards and never settling for anything but perfection, you can rest assured that your new roof will last a lifetime.
● Flexible
We have a team of trained professionals who can handle any project, big or small. With our wide range and variety of materials, you're sure to find something perfect for your home.
● Customer Service
We take pride in our ability to exceed customer expectations. That's why we have an open communication policy from the start of your project, through every step and detail with you- we want nothing more than for all parties involved in this journey together.
Every homeowner deserves an honest assessment of their home's roof. That is why we provide free quotes and inspections for all types of roofs, so you can make the best decision possible when it comes time to fix or replace them. Our goal always remains to ensure that each customer has access to top high-quality service from start until finish. No matter what kind of repair needed to be done.
About Leo Miller & Sons Roofing
Established in 1987 by Leo Miller in Lockhart, TX, Leo Miller Roofing has been a reliable and trustworthy roofing company for Caldwell County and the surrounding areas.
We are a locally owned and family operated business and have an A+ Rating with the Better Business Bureau. We have also been voted Caldwell County's Best Roofer. With more than 30 years of experience, we take pride in what we do and ensure quality work and always strive for customer satisfaction.

BBB Accredited Business Rating
certified residential contractor

calldwell county best roofer
malarkey roofing products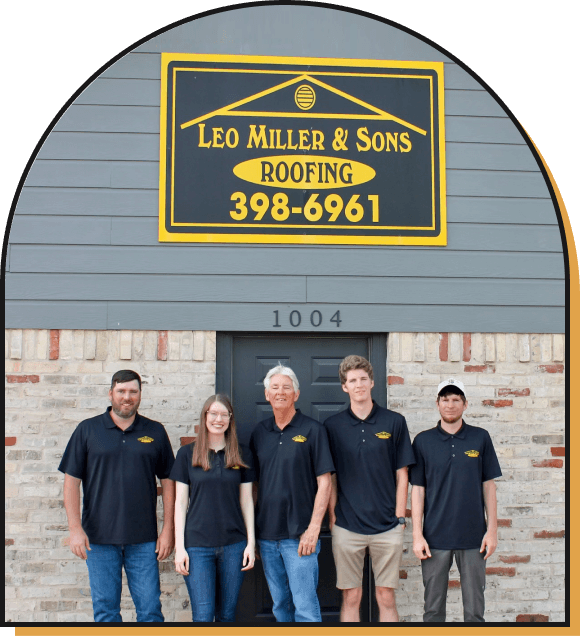 Family Owned & Operated
Free Estimates
Experience working insurance claims
Committed to Quality
Competitive Pricing
Award winning contractor  
Bonded & Insured
5 year workmanship warranty
Extended material warranties
Residential & commercial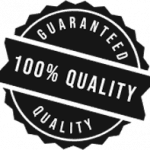 Need a new roof installed? We've got you covered!
We do a variety of roofing at Leo Miller Roofing. Call Today and let us know what type of roof installation you are needing and get a Free Estimate.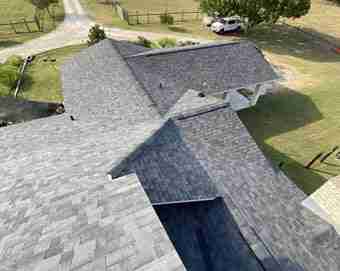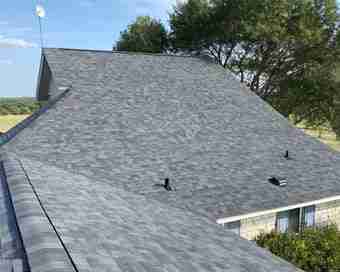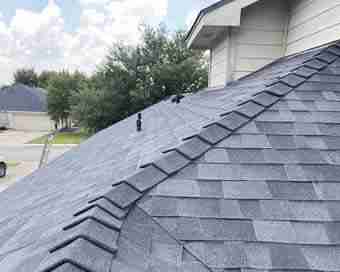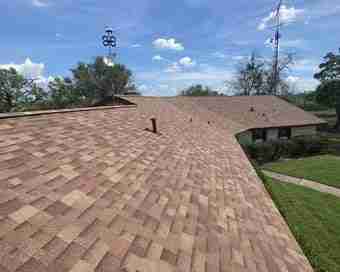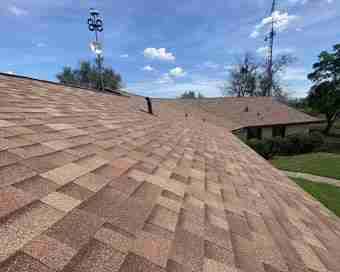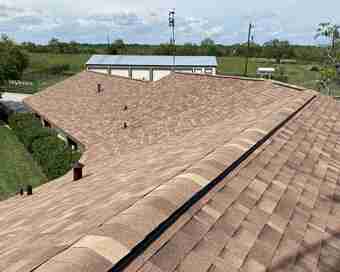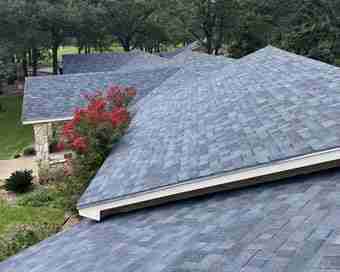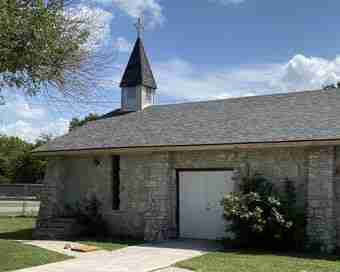 Uma Teddlie
Aug 10, 2021
Service: Roof installation Positive: Professionalism, Punctuality, Quality, Responsiveness, Value
Chrysta Kuhns
Apr 03, 2022
They were here early and got the job done quick. They cleaned up any mess made. They were very reasonable on the price.
Chris Schexnayder
Apr 18, 2021
Great family run business
Andy Kramer
Dec 02, 2021
Great work
Andy Pearson
Dec 08, 2021
Mr. Miller runs a great business. Very responsive and explains the process all the way through. I would not trust our house to anyone else.
Markita Savage
Jan 26, 2021
Much more reasonable pricing than others and great job on roof. Had mine replaced over 5 years ago and still in great shape.
Jesse Clark
Noc 21, 2021
Very pleased with their work. Only took them about 2 days from start to finish and the roof looks great!
Neil Ganucheau
Mar 16, 2020
These guys were quick and did an excellent job. They replaced a section of our roofing with proper r-panel metal and added...
Chris Barrios
Jun 07, 2020
I have been having trouble with my homeowners insurance. Stillwater Ins...don't buy this insurance..for your home. .it covers NOTHING!...
Beth Fox
Feb 10, 2021
I am so impressed with this company. They are very professional and very caring. I had to replace my roof due to hail damage....