More Information
Reliable Siding Replacement Services in Texas
When you need siding replacement services, Leo Miller & Sons Roofing is the company to call. We have years of experience in our industry and always use high-quality materials available for your home's exterior needs; no matter how customized it may be required or desired by each individual homeowner.
Leo Miller & Sons Roofing is a business that offers great customer service and warranty coverage. We always go the extra mile to ensure our clients are happy with their work, which makes us stand out from other roofers in town.
Give us a call today and we can answer all of your questions. We'll also provide an estimate for siding replacement services without any obligation.
Why Replace Your Home's Siding?
If your siding is starting to show its age and you may have noticed that your home doesn't quite seem as energy-efficient, which means it's time for a replacement.
Your home is more than just a place to live; it's also an investment that you want to protect. Replacing your old siding with new, energy-efficient material can help make sure this happens for years without any worries about how much money might be going out every month due to electric bills or repairs from water damage at some point down the line.
Siding Options Available
If you're in need of new siding, we have the perfect selection for your home. Here are some of the options we have for you:
Stucco
Aluminum
Wood
Fiber Cement
Brick
Signs You Need To Replace Your Siding
If you're noticing any or all of these signs below then it's time for an upgrade:
● Your home has become more outdated
● The siding is cracked and peeling; has been fading
● There are holes or gaps in the siding
● The siding is wet or moldy
● Birds or rodents are getting into your home through the siding
If you've been seeing any of these signs for a while now and it's about time you called in professionals. Leo Miller & Sons Roofing will help with your siding decision and installation needs – no problem at all. Give us just one phone call today so we can get started working towards making sure everything looks perfect at home again soon.
Why Choose Leo Miller & Sons Roofing To Repair Your Roof?
● Years of Experience
Leo Miller & Sons Roofing has been a top roofing contractor in Texas for years. With our experience and expertise you can count on us for any repair or replacement project, big or small.
● Quality Materials
We know you want to get your project done right, so we make sure that every detail counts. From high-quality materials and equipment all the way down to our guarantee on completed projects – there's nothing more than what matters here.
● Flexible
We're a team of enthusiastic professionals who are dedicated help you with whatever and whenever your needs may be.
● Customer Service
We know that choosing a roofer is not an easy task. You want someone who will work hard for you, and provide great service when they're done with the job. Leo Miller & Sons Roofing gives guaranteed quality workmanship at competitive prices- plus our reputable team finishes every project on time, so there are no surprise down payments or extra costs later; just peace of mind from knowing everything was taken care of.
When you need roof repair, there's no one better to turn to than Leo Miller & Sons Roofing. For years we have been providing quality workmanship and customer satisfaction that will ensure your complete satisfaction with our services.
With a reputation for excellence and trust, Leo Miller & Sons Roofing is the most trusted roof & siding repair contractor in Texas. We have been providing quality services to homeowners for years with an unwavering commitment toward customer satisfaction- we guarantee it. Call us today and we'd be happy to help.
About Leo Miller & Sons Roofing
Established in 1987 by Leo Miller in Lockhart, TX, Leo Miller Roofing has been a reliable and trustworthy roofing company for Caldwell County and the surrounding areas.
We are a locally owned and family operated business and have an A+ Rating with the Better Business Bureau. We have also been voted Caldwell County's Best Roofer. With more than 30 years of experience, we take pride in what we do and ensure quality work and always strive for customer satisfaction.

BBB Accredited Business Rating
certified residential contractor

calldwell county best roofer
malarkey roofing products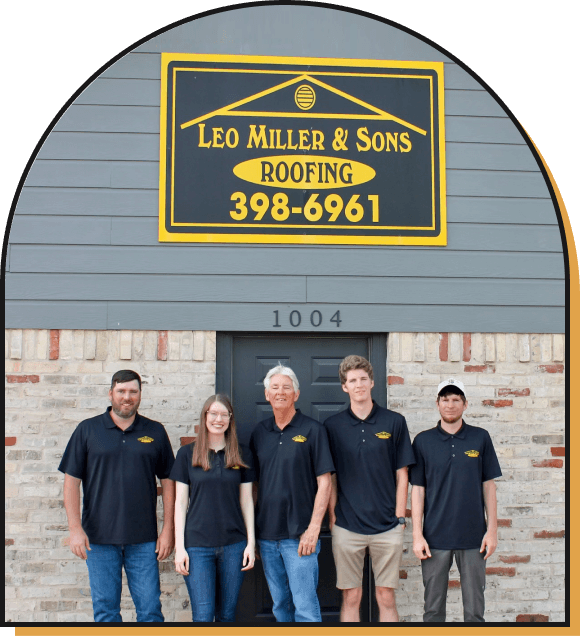 Family Owned & Operated
Free Estimates
Experience working insurance claims
Committed to Quality
Competitive Pricing
Award winning contractor  
Bonded & Insured
5 year workmanship warranty
Extended material warranties
Residential & commercial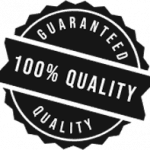 Need a new roof installed? We've got you covered!
We do a variety of roofing at Leo Miller Roofing. Call Today and let us know what type of roof installation you are needing and get a Free Estimate.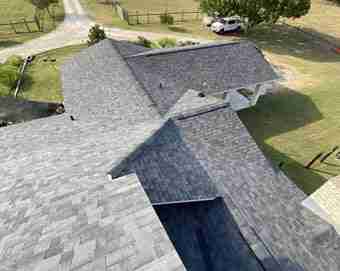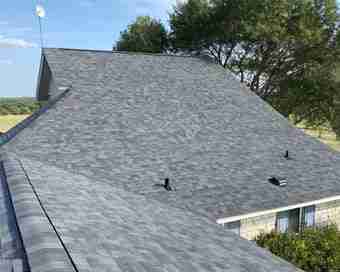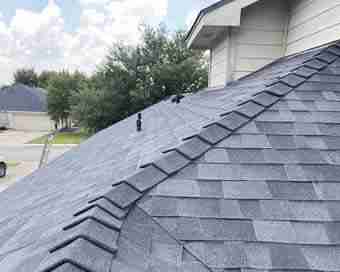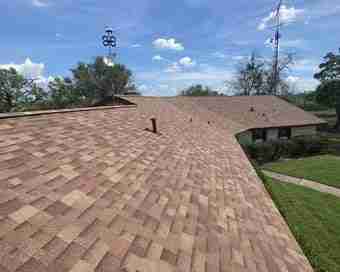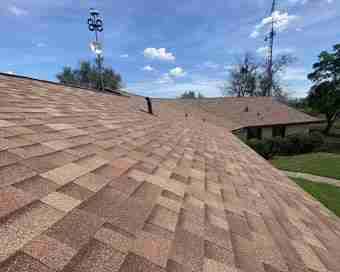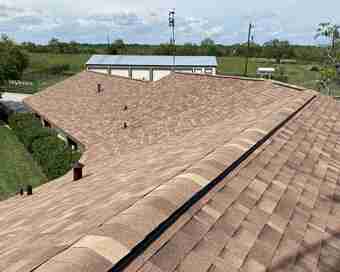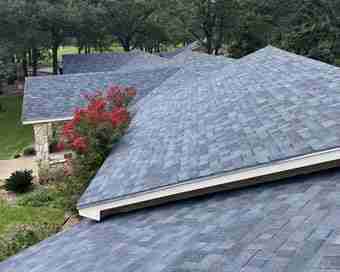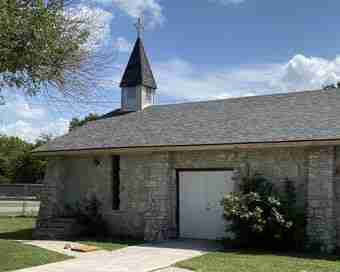 Uma Teddlie
Aug 10, 2021
Service: Roof installation Positive: Professionalism, Punctuality, Quality, Responsiveness, Value
Chrysta Kuhns
Apr 03, 2022
They were here early and got the job done quick. They cleaned up any mess made. They were very reasonable on the price.
Chris Schexnayder
Apr 18, 2021
Great family run business
Andy Kramer
Dec 02, 2021
Great work
Andy Pearson
Dec 08, 2021
Mr. Miller runs a great business. Very responsive and explains the process all the way through. I would not trust our house to anyone else.
Markita Savage
Jan 26, 2021
Much more reasonable pricing than others and great job on roof. Had mine replaced over 5 years ago and still in great shape.
Jesse Clark
Noc 21, 2021
Very pleased with their work. Only took them about 2 days from start to finish and the roof looks great!
Neil Ganucheau
Mar 16, 2020
These guys were quick and did an excellent job. They replaced a section of our roofing with proper r-panel metal and added...
Chris Barrios
Jun 07, 2020
I have been having trouble with my homeowners insurance. Stillwater Ins...don't buy this insurance..for your home. .it covers NOTHING!...
Beth Fox
Feb 10, 2021
I am so impressed with this company. They are very professional and very caring. I had to replace my roof due to hail damage....